Ultrasonic Water Fog Generator AFM18 / AFM24 / AFM36
In compliance with the relevant standard ISO 14644 Part 3 Annex B7, periodically cleanroom operators are obliged to supply evidence of their actual airflow prevailing inside cleanrooms. This is achieved by mapping airflow using high purity water fog generators, for example.

The ultrasonic water aerosol/ fog AFM18 / AFM24 / AFM36 (AFM-V = Air Flow Mapper) do make use of non-contaminating purifier water to enable airflows to be visualized in cleanrooms accordingly ISO 14644-3 Annex B7.
Visualizing airflow patterns around equipment, tools, hallways, door entries and operators

Locating standing notices that may transport airborne contaminants to critical work areas.

Troubleshooting

Making photographic or video recordings of airflow patterns

Flow balancing

Optimizing equipment layouts to minimize the transfer of contaminants to critical areas

Locating unsuspected particulate and gaseous contaminants to critical areas.

Finding air infiltration routes into cleanrooms

Visualizing standing vortices in laminar flow cleanrooms

Studying wake flows behind objects in vertical laminar flow and mixed flow cleanrooms

Training operators about good contamination control practices
Ultrapure Fog Machine AFM-LNG-1 / AFM-LNG-2 combined nitrogen demineralized (demi) water fog machine
The AFM-LNG series are high density, portable fog-generating systems for visualizing air flows and turbulences in semiconductor and pharmaceutical facilities. Both available fog systems provide the highest volume, density, purity and lowest pressure output of cleanroom foggers on the market.
Both systems are high-purity fog generators designed for visualizing airflows in cleanrooms. These fog generators produce a high-density fog by mixing steam with liquid nitrogen to produce small (3 µm in diameter), pure water droplets suspended in a nitrogen carrier gas. The resulting fog is highly visible and non-contaminating. The droplets leave no measureable residues when they evaporate in the cleanroom air. The foggers meet the most stringent demands of modern semiconductor and pharmaceutical cleanrooms. As the fog generators are non-contaminating, they are suitable for use in cleanrooms in operation without having to interupt ongoing production or other activities taking place in the cleanroom.
Large and very large scale continious air flow visualization and/or mapping studies in clean rooms and on process tools according to ISO 14644-3 Annex B7

Visualization of unwanted gas emission locations and dead zones

Supports analysis for pharmaceutical USP 797 guidelines and airflow visualization

Supports NSF 49 National Safety Foundation and the future USP 800 Hazardous Drug Compounding for airflow visualization

Supports airflow visualization test for semiconductor semi-standards guidelines

Tracking routes of unwanted air flow infiltration into clean rooms

Exhaust and ventilation studies around wafer handling systems

Air balance studies in pharmaceutical suites and clean rooms

Containment transport studies on process tools and complete process sections and lines

Optimization of equipment locations in order to minimize containment transport to critical areas

Finding unsuspected particulate and gaseous containment sources

Tracking routes of air infiltration into cleanrooms

Pressure balancing (Rooms and Spaces)

Operators Trainings
CLEANROOM PERFORMANCE TESTING & CERTIFICATION
Tests & Procedures confirming to International Standards and Guides:
ISO 14644
cGMP / PICs
IEST
BS 5295
ISO 8573-1
CLEANROOM PERFORMANCE TESTING & CERTIFICATION
Airflow Velocity and Uniformity Test
HEPA/ULPA Filter Installation Leak Test
Airborne Particle Count Test
Noise Level Test
Airflow Pattern Test
Light Intensity Test
UV Light Test
CLEAN-AIR DEVICES CERTIFICATION & MAINTENANCE
UNIDIRECTIONAL FLOW CABINET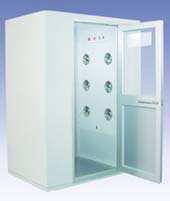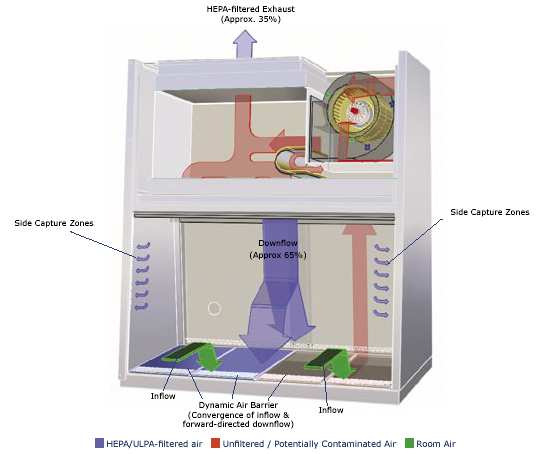 BIO-HAZARD SAFETY CABINET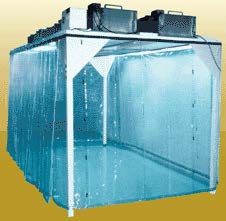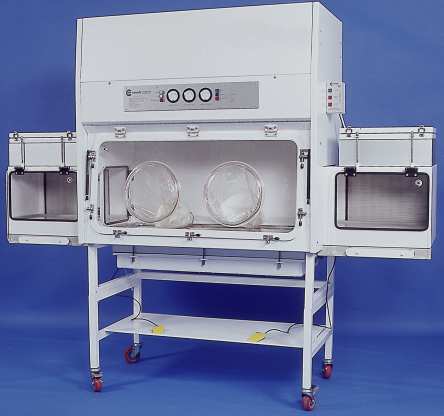 ISOLATOR CYTOTOXIC DISPENSING
ISO 8573.1:2010 Compressed Air Quality Standard
Purity Test @ 0.1μm particle size (count/m3)
Oil Mist Content Test (mg/m3)
Water Vapor Content Test (g/m3)
Pressure Dew Point Test (°Ctd)
Microbial Count Test (cfu/m3)
Total Hydrocarbon Content Test (ppm)
Carbon Monoxide Test (..and other gases)
Temperature/Humidity Mapping
Electronic Data logging
(wireless & non-wireless)
Measurement : Temperature (°C) Humidity (%)
Resolution : 0.1°C / 0.1% RH
Accuracy : ±0.5°C / ±3% RH
Measuring range : -20~+70°C/0~100
Measuring rate : 2 secs to 24 hours
Airflow Volume
Room Total Air Change Rate
Room Differential Pressure
DW/144 & DW/143
Ductwork Leakage Testing
Supply & Return Duct
Allowable Leakage & Actual Leakage
Leakage Class
SMACNA HVAC Air Duct Leakage Test
Manual 1st Edition 1985
Fumigation
(Cleanroom, Pharma & Hospitals)